Get Started
So you want to design your home but don't know where to start? Come follow this quick guide in how your walls to the grains beneath your feet can create the perfect atmosphere for you and your family. Lets start of with the ins and ends, its pretty simple actually.
First The Seasons
We all should know about our seasons: Summer, Autumn, Winter and Spring. They represent the weather but they can also represent your homes, the style, the energy of your homes. Seasons can also be represented by color but more so the association that the colors can be complemented with the atmosphere.
Now lets have a look at the types of atmosphere you can expect, the ones listed here are just one of many examples.
Sunny Gatherers
Lets start of with the Sunny Gatherers. This atmospheres has many colors but the most distinct ones are white, blue, yellow and brown. If you are into a natural setting look no further, the atmosphere radiates life energy, the sun shines downs refracting light to create a vibrant home. Typically what you would find in a home near the ocean or sea it works just as well on land then it does near water. An appealing choice for families who love to gather and enjoy the comfort of family. Have a look at these furniture pieces and comment down below what you think about these Sunny Gatherer pieces!
The Moody Blues
The Moody Blues, living a more centric lifestyle the atmosphere is catered towards the simplicity of modernity with very few tones to decor. The atmosphere has very few colors often associated with white, grey and black with few splashes of randomness if they are creative, very winter if i must say. its complexion matches the rainy clouds. You can find this in most modern/industrial homes and you can tell mostly from the exterior which houses are Moody Blues. Don't misjudge this style as it can be just as inviting, here are some examples and comment below if you agree!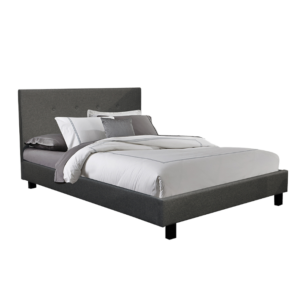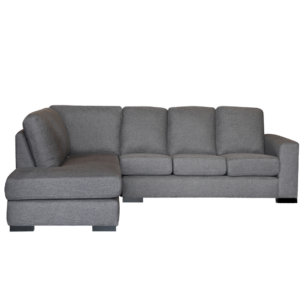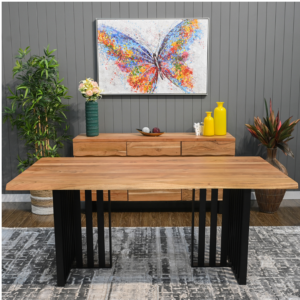 The Lavish Stylers
The Lavish Stylers love to complement their home with niche and unique furniture, styling their homes like queens and kings. The atmosphere is unique to say the least and you will never find the same atmosphere as every lavish stylers have their own tastes. All colors work here and its appeal lies in embracing your house like your castle. What works with this style is that it can work together with other styles too! You can expect some people to have a lavish couch here or there in their houses, but be prepared for it to stick out. Autumn embraces this style well, the contrast from sunny to wet shows two sides of the coin where the style can be warm and cold. Here are some example furniture you could see in this style.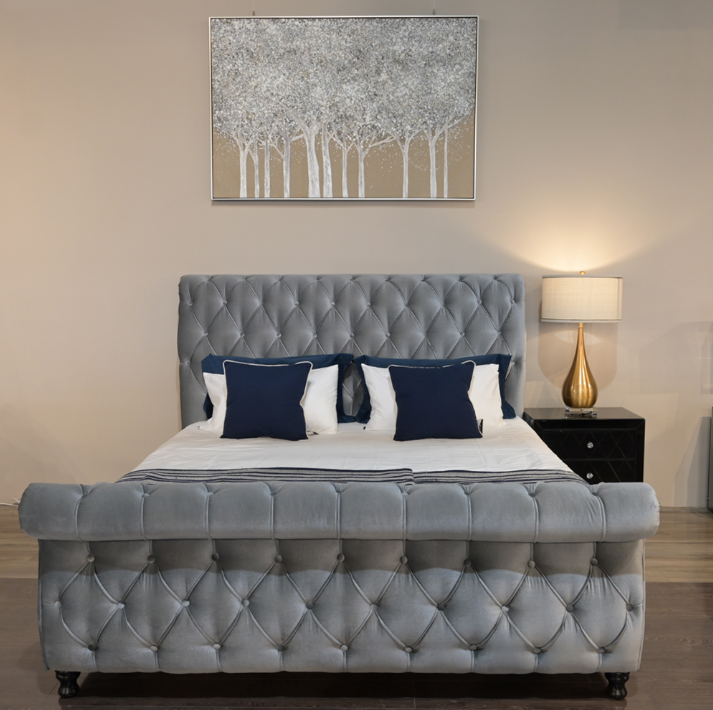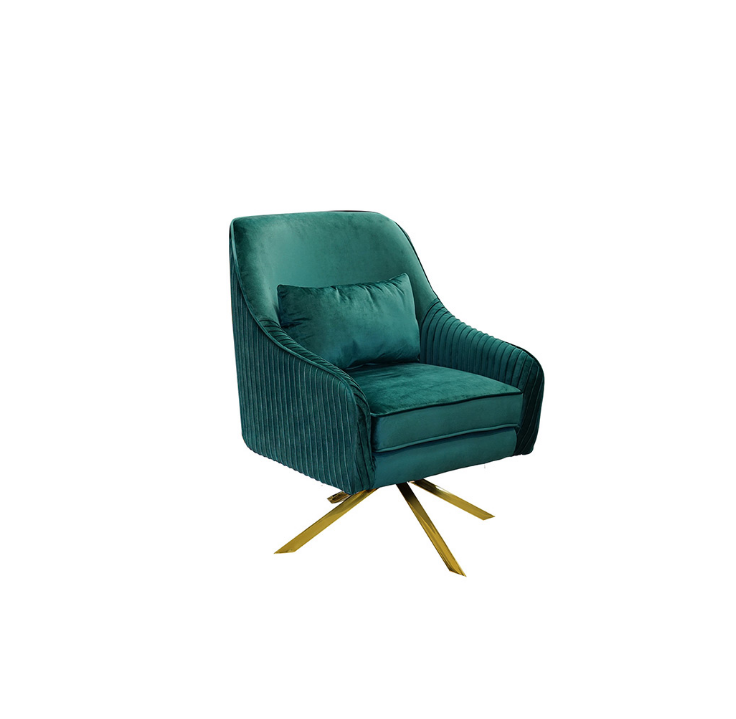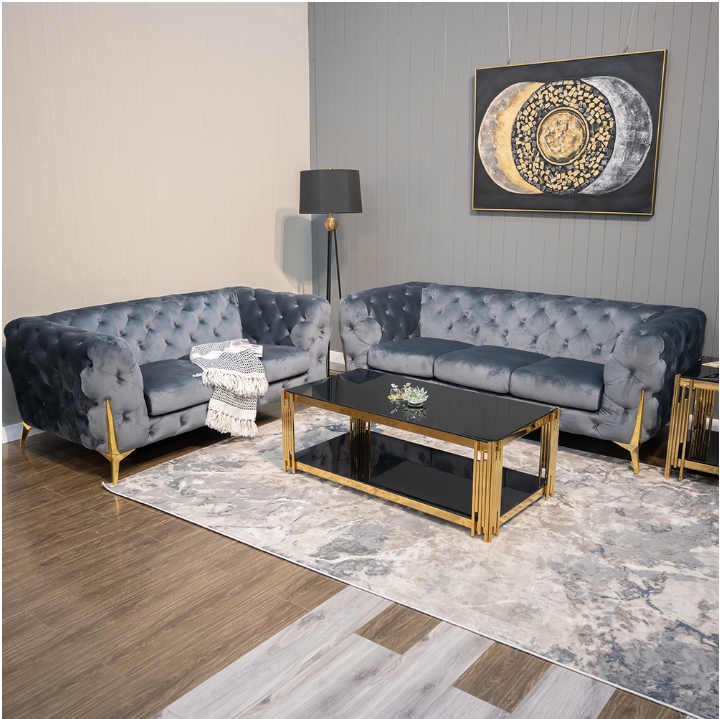 Now that you have seen some examples don't be afraid to design your house. Each house is unique to the individual, you may have a splash of sunny gatherers with moody blues and vice versa. What makes you feel at home shouldn't be tied to whats already been done, so come down and have a look at whats in store and see if there are any pieces that you like and we will make sure your design journey is swift and easy!